Diamond Bracelets
From formal attires to casual outfits, Diamond Bracelets are the most preferred add-on. Give her one of these glittering Diamond Bracelets to complete her fashion jewelry desires.
Shop The Collection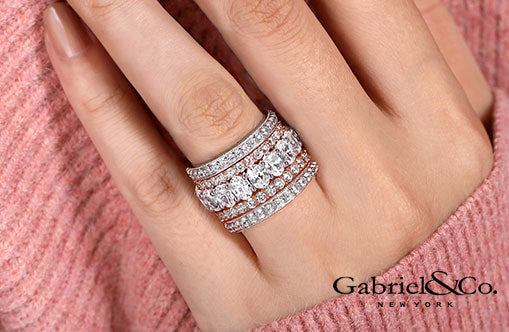 Gabriel & Co.
Finding a perfect, made-for-you engagement ring is simple. Gabriel & Co. is here to make your forever more beautiful. We promise to provide personalized experiences and hand-crafted, stunning jewelry every time.
Shop Now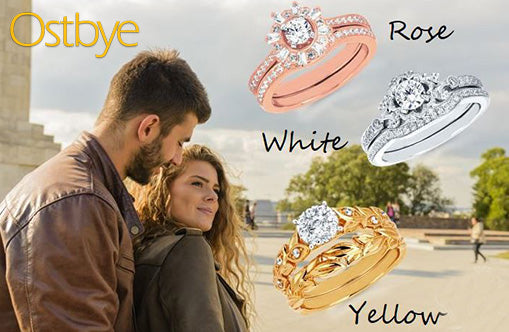 Ostbye
Ostbye, a prime manufacturer, has been serving the jewelry industry since 1920. Throughout this time, Ostbye has remained committed to its mission of providing the best customer experience through unparalleled service, quality, and value. Ostbye's comprehensive collections include bridal jewelry, anniversary bands, Reflections of Color, men's diamond jewelry, and family jewelry.
Shop Now